---

eq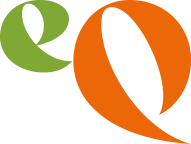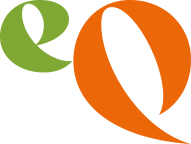 ™ invites you to see the equinoxes as universally and uniquely suited to be Earth Action Days¹:
1) Equinoxes are true planet events
Fixed events every spring and autumn in Earth's orbit around the sun
2) We are equal under the sun at equinox²
Equal day and night – 12 hours – wherever you are on the planet
3) Two equinoxes double up our annual commitments to act
Pledge twice a year to spring into action and turn over a new leaf at equinox
So many of our problems cross boundaries, continents and oceans – above all, the climate-biosphere crisis. Yet at a planetary level, so much more unites us than divides. Equinoxes are ideal moments to rebalance and reconnect, to energise our instincts to both innovate and preserve.
Whether through a pledge, an audit, a link, or just small actions multiplied a thousand-thousandfold, twinned equinoxes can help us accelerate towards a sustainable post-carbon future.
These EQ blogs offer perspectives on what equinoxes offer.
¹a 2023 4k high res promo video for EQ is here
²a 2013 demo website protecting EQ's domain is here
© Martin Nelson 24th September 2023
™ (registered trademark pending)
® registered to Equinoctial Days Ltd.