Thanks for clicking! Please read on for a bit more detail on EQ's plans for the equinoxes. Feel free to add comments below.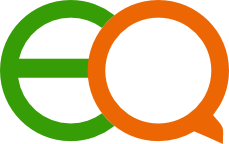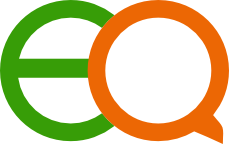 THEN AND NOW
Fifty years ago the Vernal Equinox 1969 was mooted as the first Earth Day. But the next year it was moved to April 22nd, abandoning the natural advantages that attach to a planet event. Equinoxes have been hiding in plain sight ever since. But now, in 2019, we face a climate and biosphere crisis, and environmental calendar events have to step up to the plate.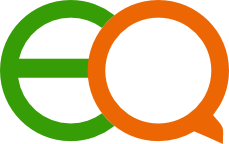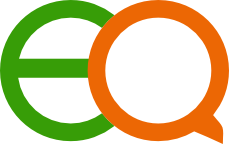 BUSINESS PLAN
In preparing equinoxes as Earth Days, the limited company Equinoctial Days Ltd. has secured the globally usable letters EQ as a Registered Trade Mark, and the domain name equalunderthesun. Equal Under The Sun has a Shakespearean ring to it, yet curiously it is new-minted. EQ as an umbrella #tag and web portal could not be simpler, and should have great impact and reach in the English-speaking world and beyond.
EQ believes that by engaging with the Big Picture and Long View at equinox, planetary truths and our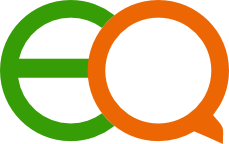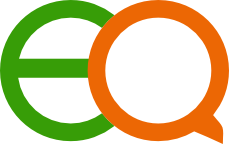 stewardship responsibilities will clarify. The logo encapsulates this: it is derived from spring and autumn Earth-circles drawn within a Golden Ratio (Phi, or Φ) rectangle, which means it will morph into Fibonacci-generated natural patterns (flowers, shells, etc), and can be home-made easily – a great educational add-on.