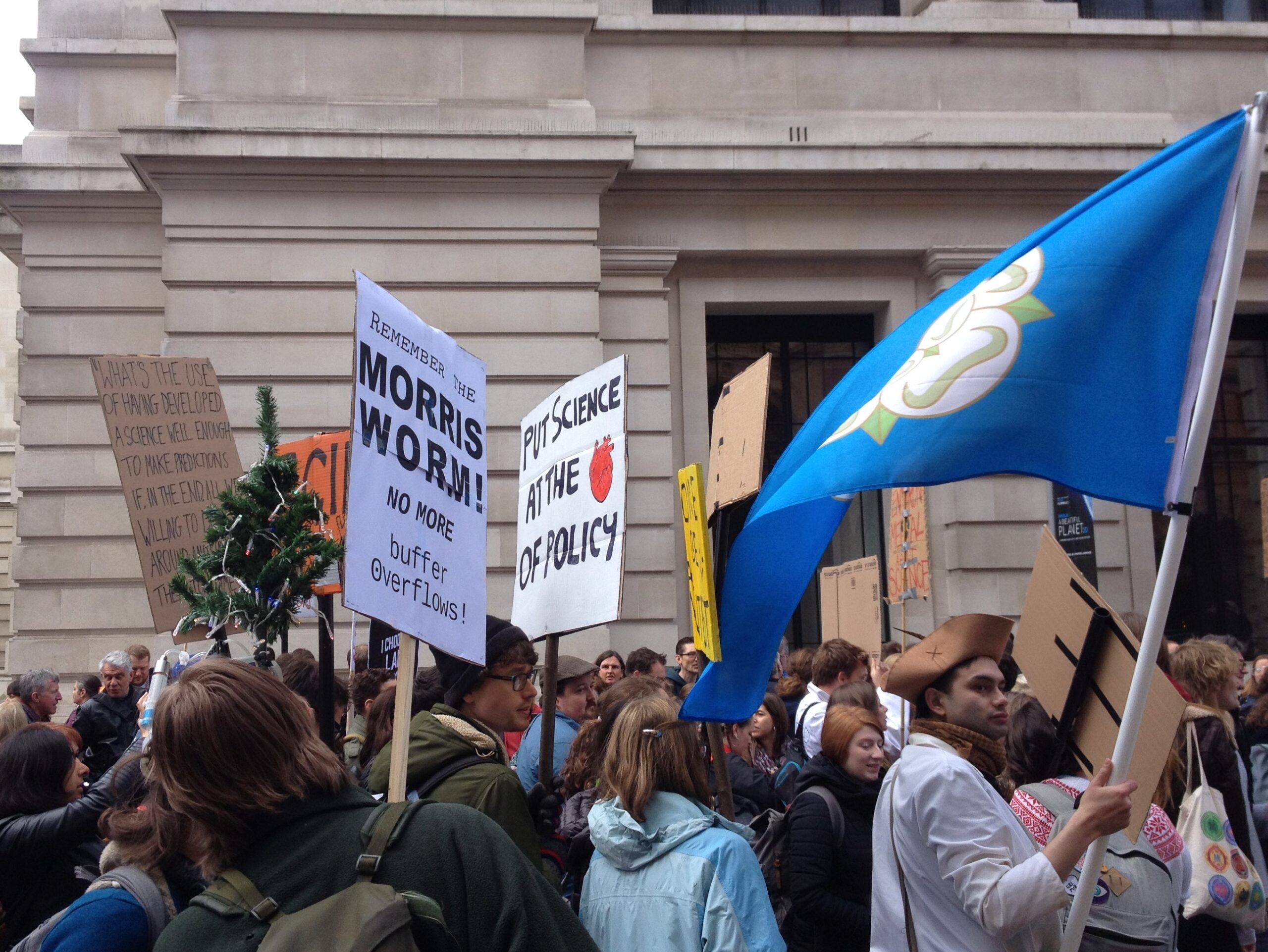 April 22nd is Earth Day – and you would be forgiven for not knowing or noticing here in the UK as it is a largely US-based event. More on this below, but it's worth your attention: this year there was a March for Science on the National Mall, Washington DC, with as expected some pungent anti-post-truth banners.
There was a London March for Science too. I joined and was welcomed as an unreconstituted 'artiste', in moral support.
It's been a while since science and the scientific method has been under systematic attack. I am currently rehearsing as an Inquisition Monk in the Auto da Fé scene (burning of heretics, Valladolid c. 1565) of Verdi's Don Carlo at the Royal Opera, so I should know.
So why April 22nd? Because Senator Gaylord Nelson (sic) deemed it so in 1970. A year previously the celebrated environmentalist Margaret Mead and others had suggested – and used – the Vernal Equinox as Earth Day, but Gaylord reckoned the day did not fit the schools calendar so well… hey ho! I live in hope that Earth Day will migrate back to its logical home at equinox, and then by parthenogenesis double up to be an even more useful twinned concept at spring and autumn.
© Martin Nelson April 2017