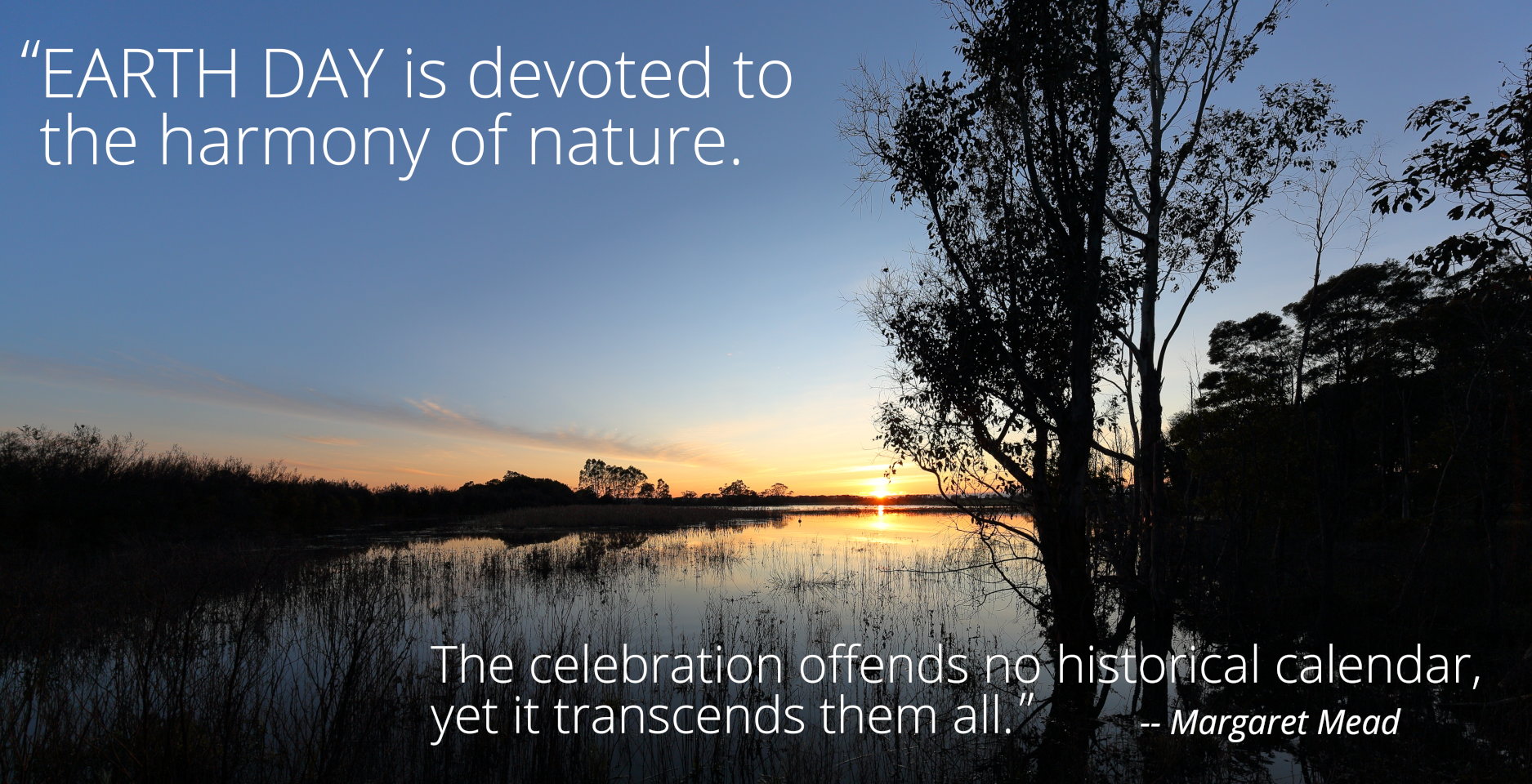 'Earth Day is devoted to the harmony of nature … offends no historical calendar, yet transcends them all.' These words of the famous anthropologist Margaret Mead apply precisely to the equinox. She, with others, chose this fixed event in the calendar to be the first Earth Day in 1969, fifty three years ago. The spring equinox is a natural Earth Day, with a host of advantages built in. Not only that, it has a twin on the other side of the year: the autumnal equinox.
We have so many problems to solve that cross boundaries, continents and oceans – right now, COVID-19 – but above all, a climate crisis. That's why Earth Days are needed more than ever – and with two equinoxes you get twice the frequency, double the value.
And yet the early environment movement missed these unique advantages of equinoxes – that they are actual Earth Days, during which we share a moment of equality.  The movement was very new, of course; most histories cite the publication of Rachel Carson's Silent Spring in 1962 as its moment of origin, and the idea of a dedicated Earth Day was only being mooted in 1968.  This was a year of change and revolution in any case, but a serious oil spill in the autumn of that year added urgency to the nascent environmental leaders' deliberations.
However, the arguments of Senator Gaylord Nelson (no relation) – that rather than the vernal equinox on March 20/21, a date in April fitted better into the US school calendar – won the day. Thus the first official Earth Day was established on April 22 1970.
Equinoxes have been left unused for half a century; now is the time to reclaim them.
© Martin Nelson March 2021