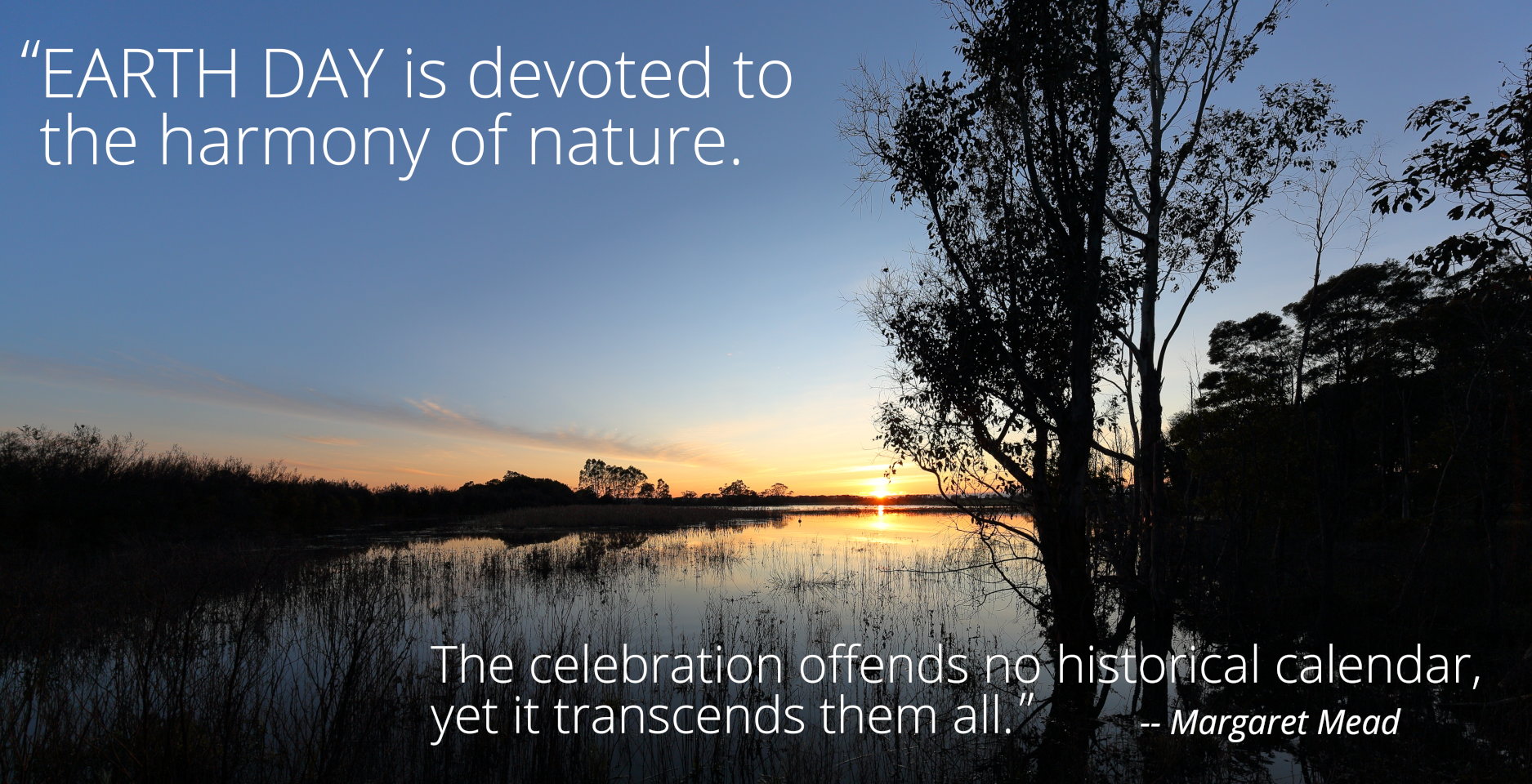 These words of the famous anthropologist Margaret Mead – who with others 50 years ago in 1969 chose this fixed event in the calendar to be the first Earth Day – apply precisely to the equinox.
The Spring Equinox is a natural Earth Day, with a host of advantages built in. Not only that, it has a twin on the other side of the year: the Autumnal Equinox (September 23).
We have so many problems to solve that cross boundaries, continents and oceans – right now, COVID-19, but above all, a climate crisis. That's why Earth Days are needed more than ever – and with two equinoxes you get twice the frequency, double the value.
And yet the early environment movement missed these unique advantages of Equinoxes – that they are actual Earth Days, during which we share a moment of equality.  The following year, 1970, Earth Day was officially established on April 22, as a date better suited to the US school calendar.
Equinoxes have been left unused for half a century; now is the time to reclaim them.
© Martin Nelson March 2019