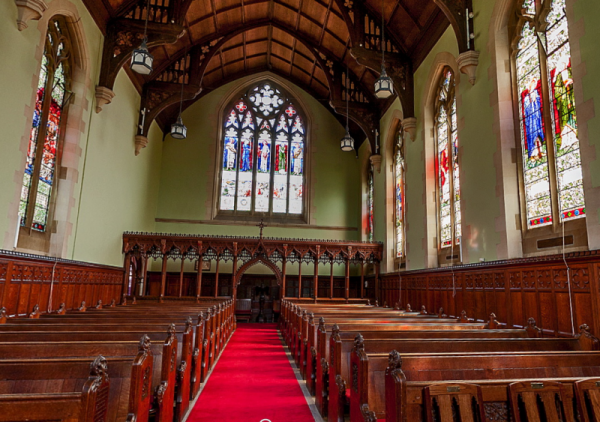 This recital, an invitation from Harris Manchester College was postponed last autumn, but now happily rescheduled. Once again my old friend and coach Peter Crockford accompanies, and my son Oliver joins for a couple of items. So if you are in or near Oxford on Thursday 21 February and have 40 lunchtime minutes to spare do come along; you will be most welcome.
Oli is a student at neighbouring Wadham College and will nip out of lectures to repeat our partnership at the funerals last year that inspired this recital.
First, we had to play at the funeral of my dear sister Jane, who died from a riding accident a year ago. Less traumatically, we repeated our contribution at a memorial service and celebration for her life in May. Then in September we performed the Schubert song Litanei at the funeral of my old school music teacher, Roger Williams.
Roger was a charismatic teacher who prepared me for the choral awards at Cambridge, and at the wake I met school friends old and new, including John Dunston, who is the Music Fellow at Harris Manchester. The first item will be from an old roneo copy of a Handel aria lain idle for over half a century that Roger selected as my audition piece.
So thank you John for the (re)invitation. Harris Manchester is the college for mature student entry, so that reduces the age gap with the audience marginally.  By the way, the stained glass windows of the lovely chapel are all by Edward Burne-Jones and William Morris. Finally, there is no intention to make the occasion funereal; on the contrary, the final items will have sing-along choruses…