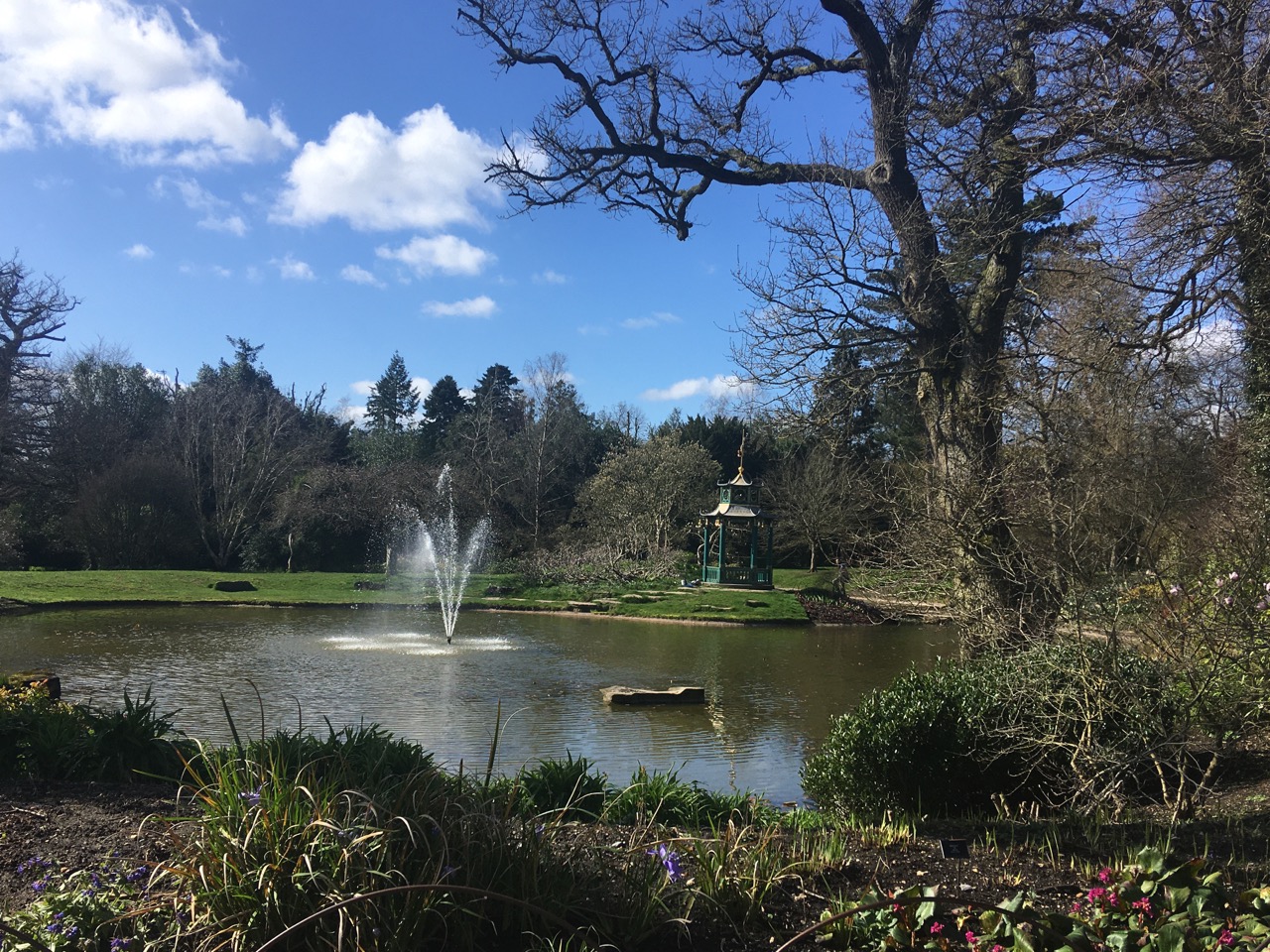 With the dark shadow of Covid-19 encroaching, but with increasingly springlike weather lifting the spirits in equal and opposite measure, the remedy is clear; get in a couple of rides and check the health of the C25, before the risk of confinement. A good call; by evening, that was the instruction for over 70's. A solo bike ride is by its nature self-isolating, and the daytime trains were very empty; both excursions felt particularly safe.
Friday's spin was to review conditions at Epsom with a run from Ewell West to Coulsdon South. Surely the famous high chalk Downs had lost most of that winter and spring rain? Indeed they had, and the downs, commons and golf courses around Mogador (the former name of the Moroccan port of Essaouira) to the east were largely quagmire-free too. Cycling over Epsom Downs is a challenge in any case, as you will encounter brief surfacing of coir, wood-chip, even rubber as you pass over the racing gallops.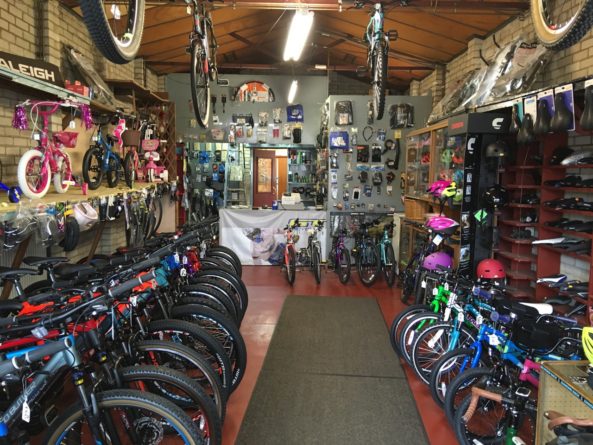 Then the ride was punctuated, literally, by a slow puncture. I felt the softening front tyre as I laboured up Ebbisham Lane to Walton-on-the-Hill. But I knew that rare thing, an independent cycle shop, was up there to assist. B and L Stevens had me on way way in a few minutes; while I waited I inhaled the particular atmosphere of such a shop, and travelled back in time..
Monday 16th was a lovely day, with light winds at last. I chose a quick train to Slough to ride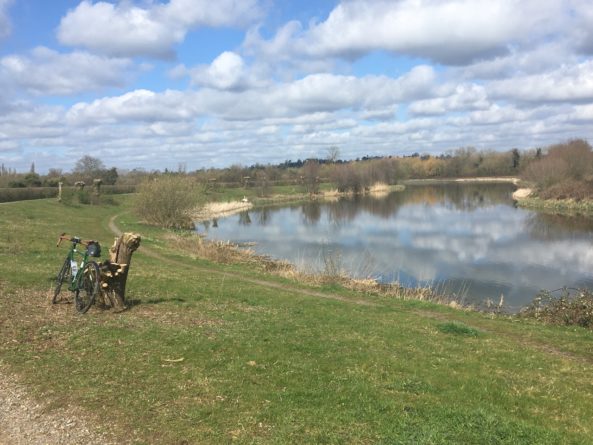 up the Jubilee River to Taplow, take a break at Cliveden, and then on to Amersham via Penn and Little Missenden. The Jubilee River (a flood relief channel from Maidenhead to downstream of Windsor/Eton) is a C25 highlight; mostly a broad shared path alongside wetland habitat and plentiful birdlife, it is yards and yet a world away from the M4 and Slough sewage works.
I mingled and picnicked at a distance from visitors to Cliveden's grounds, then set off north. As anticipated, the hazards ahead were not at the scene of last year's fall (though the rut was unrepaired, and deeper), but on the small lanes: not only had the potholes proliferated in winter, the storm runoff and high water table had often filled them with topsoil, and many hollows were water-filled. With light traffic on the roads I gave the lovely shortcut through Penn Woods a miss as it was surely still too boggy, and set off up Beamond End Lane, the gated and abandoned road to Little Missenden – one of the great C25 discoveries. Still eminently cycleable, I was relieved to discover – though care is needed on the descent.
Home for tea, and the announcement of draconian measures to suppress the virus. To repeat: a bike ride offers safe relief from confinement and healthy self-isolating exercise for the months to come.