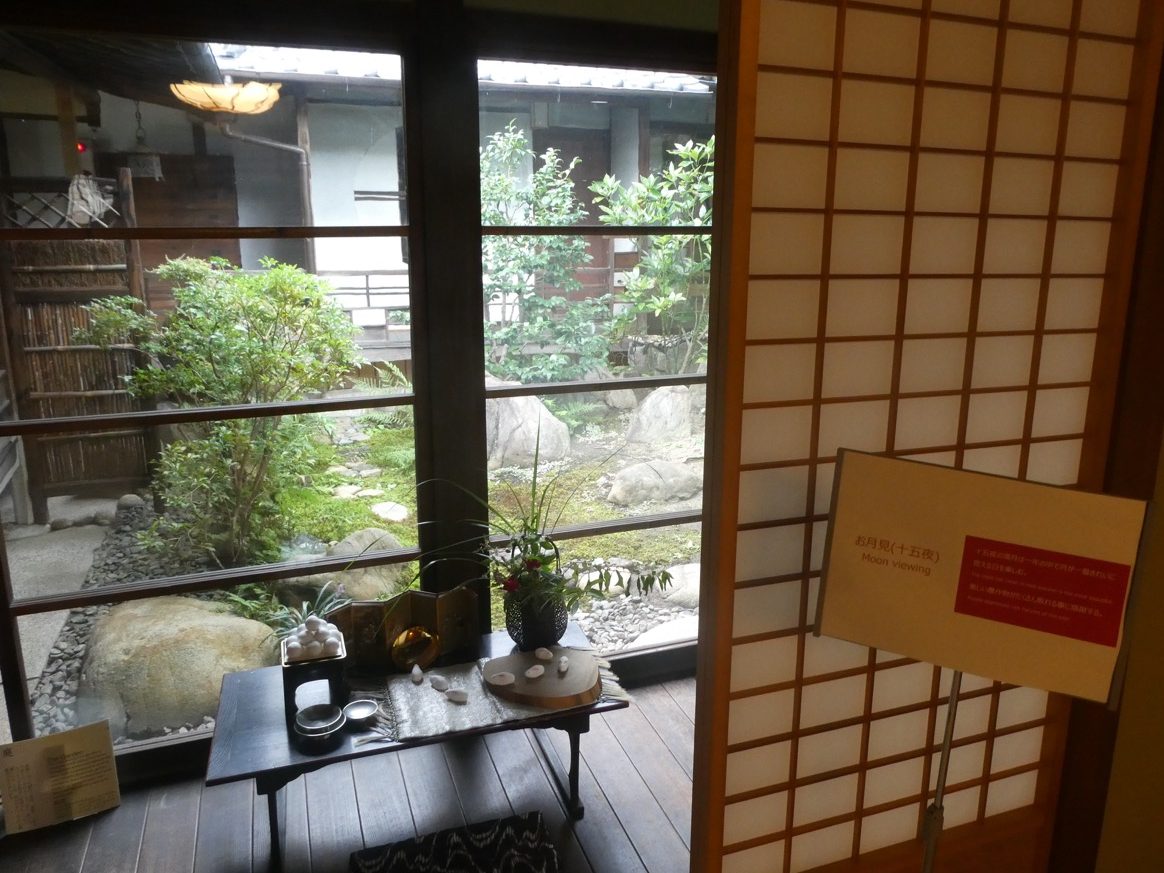 Autumn equinox 2019 coincided with my last day with the Royal Opera on tour in Japan. We had just performed the thrilling opening sequence of Verdi's Otello in Tokyo at the moment of equinox – in the UK it was breakfast time (08.50 BST).
Shūbun no Hi 秋分の日 is a public holiday in Japan – as is the vernal equinox – and there is much from 18 days there that I could have used equinoctially, but choose this quite humble picture of a Tsukimi display, taken in Nara, briefly the first capital of Japan in the 8th century. Tsukimi means 'moon viewing', originating from that time, and celebrates the September harvest moon by displaying decorations made from Japanese pampas grass (susuki) and eating rice dumplings – dango – to celebrate the beauty of the moon. It remains a very popular tradition.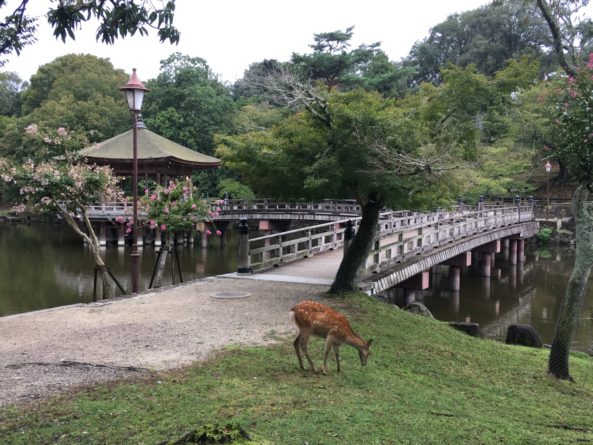 Nara is famous for its ancient Buddhist temples in parkland roamed by sacred shika deer. I had been almost templed out in our one short break of two days, having visited many of the gorgeous temples of Kyoto beforehand. Nara's main draw though is Todai-ji temple – still one of the biggest wooden structures on Earth, housing an immense bronze Buddha, or Daibatsu, cast in AD 752. Staggering stuff, and I revived sufficiently to enjoy it in the company of many hundreds of others. And dozens of deer.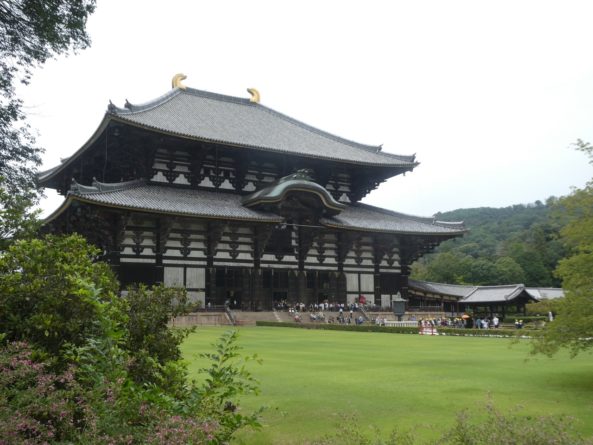 Which made the visit to this old merchant's house, alone at opening time the next morning, all the more poignant. The beautiful co-mingling of interior and exterior, the simplicity and efficiency of design. Very Zen, and in its way more spiritual than most of the temples.
And here's another thing. I lingered here unhurried, because I knew Japanese Railways would deliver me: Nara 10.00 to Kyoto, then 10.56 Shinkansen "bullet train" 514 kms to Tokyo in little over two hours (13.13), change to local train arriving Ueno station 13.21 for onstage rehearsal at 13.35. That's Japan, ancient and modern, in a nutshell.
What was the eQ take on this? Lots to mull over; I had been in Receive mode all this time, absorbing a culture and way of life both older and newer, more and less sustainable, than our own. But clearly the Japanese "get" equinoxes!
© Martin Nelson. September 23rd 2019, Prince Hotel Shinagawa, Minato Ku, Greater Tokyo; 08.00 JST